This was a very special weekend for the Wright girls. Being brought up in a male dominated household with 2 older brothers I was so excited when I finally had 2 sisters join the family, Maureen in 1968 and Eileen in 1970. Finally 2 older sisters to help curb the testosterone in the household. LOL because estrogen and progesterone are much calmer hormones. Then along came a couple of nephews and 4 beautiful darling nieces. Yeah - more girls. It took a while but I finally added 2 sons and yahoo my very own daughter.
Life went on, we did the usual Christmas get togethers, birthdays, christenings, weddings, more christenings, sadly funerals made their appearance and we all drifted apart. But thankfully never too far. And this weekend we had our first ever pajama party with all 8 of the originals. (There are now 8 great nieces, still a little too young for this pajama party O:))
Eileen started a FB chat group and we finally found a date. Julie opened up her house the way only a Wright can and we all descended on her place on Friday night.
There was wine and silliness. Champagne and laughter. I learned new words a "gunt" - we don't want one. I think a "TOFF" which has something to do with old men and hospital gowns. As this is a family blog you will just have to use your imagination.
Lots of food, great appetizers including Aunt Eileen's original sausage rolls and then we ordered Thai Food. Thank you to the 3 youngest who took a cab over to pick it up. Little did we know they also took 3 palm bays. The cab driver was like "no problem" go ahead, you can even smoke marijuana. Don't think he would have been so accommodating to the 3 moms if they had of gone.
The night included lots of hugging, crying with laughter and yes in a typical Scots way crying about past hurts. As we are all getting older and our hormones calming down, ha ha ha ha ha ha ha ha. The hurts will get dimmer but we will still find things to cry about. That's what makes us Wrights.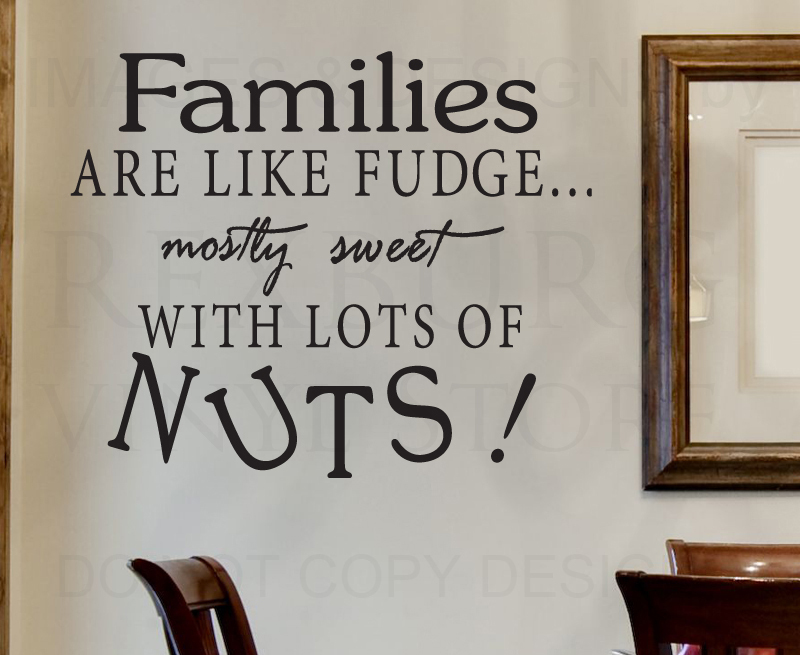 And here we are, the original 8. Nana would be having a good chuckle and probably saying we should have had more chocolate and less red wine LOL!!!!!!
We sat around Julie's kitchen until 5 in the morning. Aunt Mo being our leader deserted us around 12. She was the smart one.
Here's to the women who inspire us and helped to make our family so strong and so loving. Love you all.